Spring is here at Bright Little House! We've started planning our landscape and we are soo excited!
We are going to be adding retaining walls around the front and we will
finally
be adding much needed shrubs and flowers to the front yard. The backyard will be cleaned up and hopefully we can purchase some patio furniture.
I am going to be searching Craigslist.com and yard-sales for deals on the furniture.
Here are some retaining walls, we used these for ideas: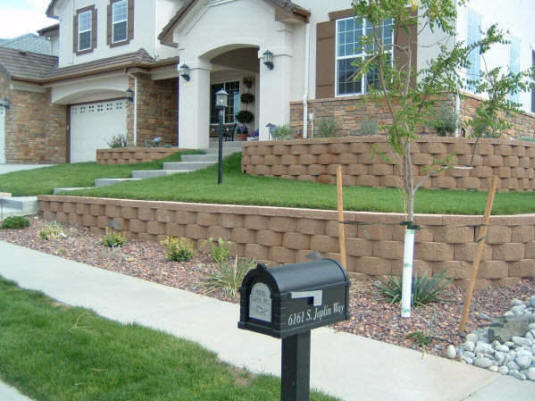 (unknown source)
(unknown source)
Of course I wish our walls will look like this, all grown in and lush:
(
http://www.anchorblock.com/assets/ProductRotate/pd_windsor2.jpg
)
And these are some of the flower/shrub ideas we've had: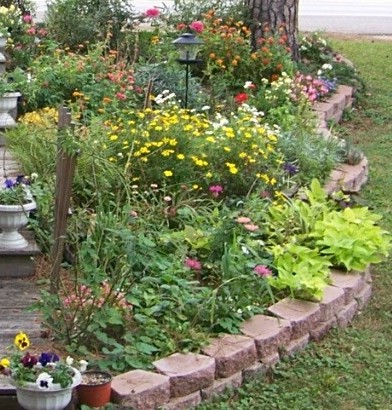 (
http://www.gardensablaze.com/Landscaping/IslandBedPerennials2.jpg
)
(source unknown)
I dream:
(
http://www.cleanme.us/wp-content/uploads/2011/04/perennial-plants.jpg
)
(source unknown)
(
http://www.marjoriesgarden.com/images/5.jpg
)
(unknown source)
So here's a look at where we began:
The Before:
The During, (last year):
This week:
(unfortunately those bushes we transplanted from elsewhere didn't live once the Georgia sun started to get summer hot...so we'll have to buy more bushes for the front.)
Soo..
Next up....The beautiful AFTER...